Tax Services
For small business owners and individuals.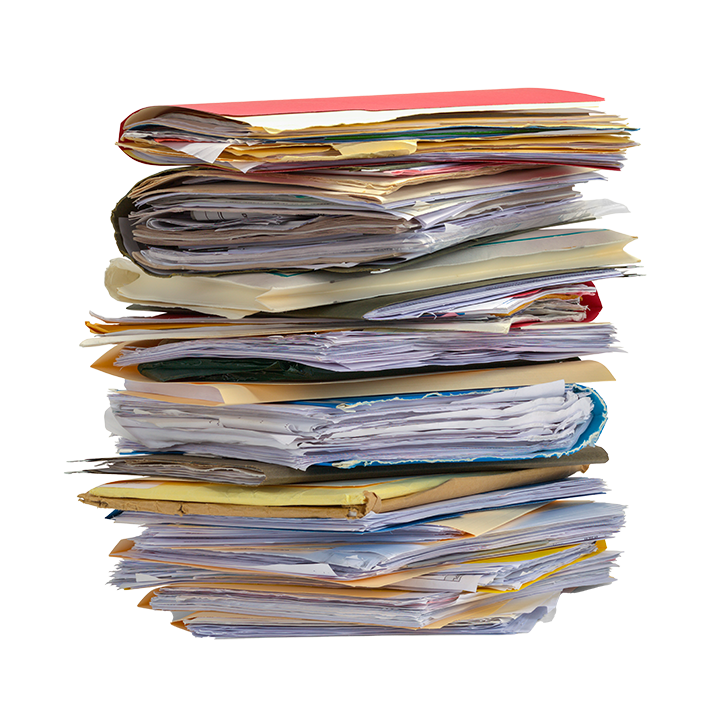 April is coming.
Endless numbers and stacks of paper… when it's tax season, stress can take over your time. 
You're at work, managing your small business. When you get home, you have to start on your personal taxes and your business taxes. Online companies and large firms will nickel and dime you to death in fees, and in the end, you pay thousands of dollars to the federal government.
What if there was a local accounting firm, right down the road, that could take away the stress that comes with tax season?
As a Certified Public Accounting firm, we provide you with:
Tax Services

Budgeting

Tax Strategy

Tax Maintenance

Money-Saving
Consulting

Tax Preparation

Financial Business Transactions Maintenance

Bookkeeping

Payroll and Sales Revenue Maintenance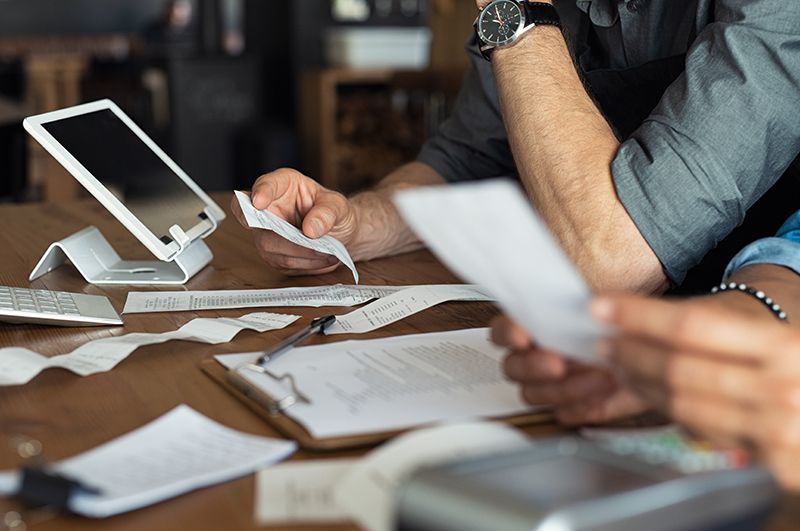 We know you don't have the time, and taxes are too complicated.
But, they don't have to be.
How to save money on taxes for your small business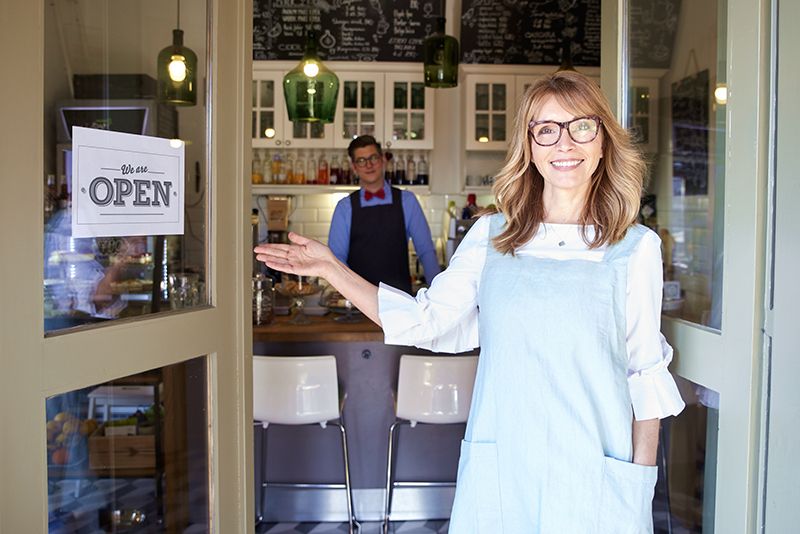 Running a small business is stressful by itself. Now you have to prepare for the endless paperwork to file your taxes. We've heard the same story over and over again: "It's complicated, and I want to save money."
And we would say, "You're right." 
We take the stress off your hands and use our expertise to save you money.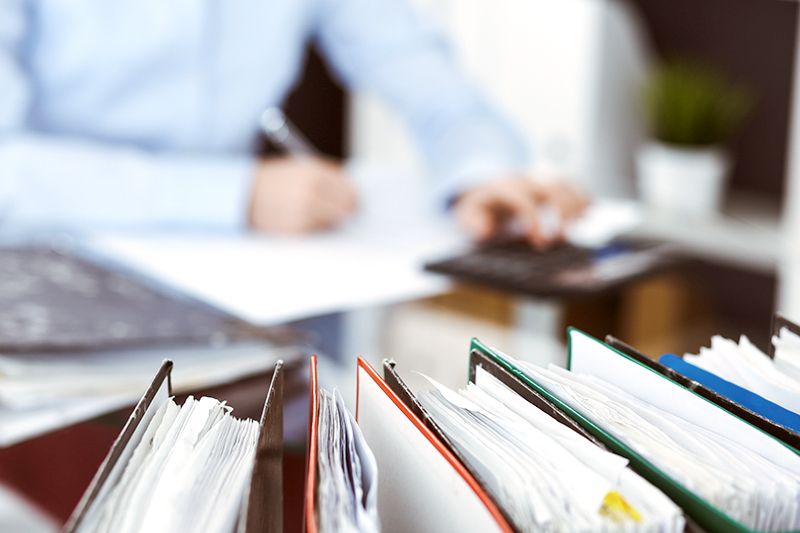 We're with you no matter your business type. We're certified for LLCs, proprietorships, and corporations. 
We help you with the:
Small business tax write-offs

Constantly changing tax laws and codes

Save more money than you would with a large firm
Services like TurboTax hammer you with fees and make more money off your taxes.
As a local firm, we won't nickel and dime you to death. We're a community-minded firm that has been a part of Fayetteville, Tennessee, since 1972.
How to save money on your individual taxes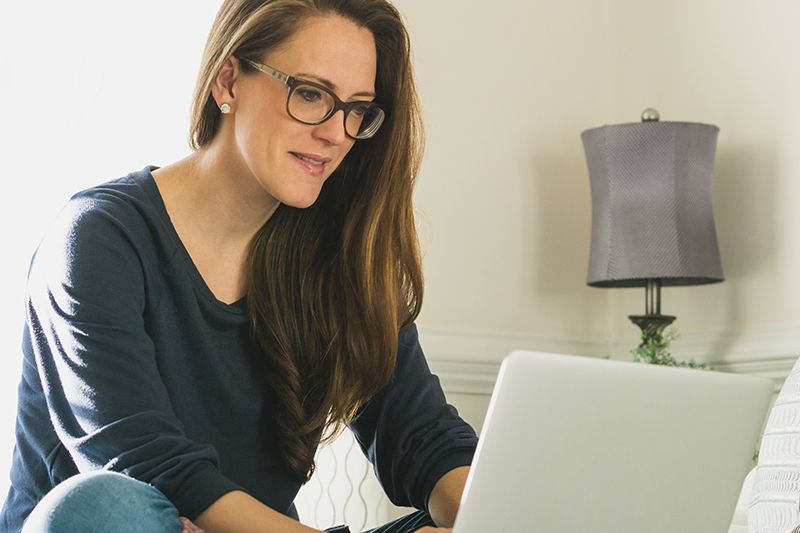 We provide local tax help for people wanting to save money. Taxes should not be this complicated. We're here to help.

We offer professional services to people who need to do their taxes. With different forms of income, dependants, exceptions, and more, taxes have too many moving parts and loopholes that cause every average citizen to spend hours and hours getting everything together.

We strive to give you MAX returns and NO mistakes.

We do more than just file your taxes. In fact, we provide:
Budgeting Services

Tax Services

Financial Consultation
As a local Certified Public Accounting (CPA) firm, we make it our business to stay on top of revisions to the tax laws so we can provide the most current tax planning strategies and accurate tax preparation services to our community.

April is coming.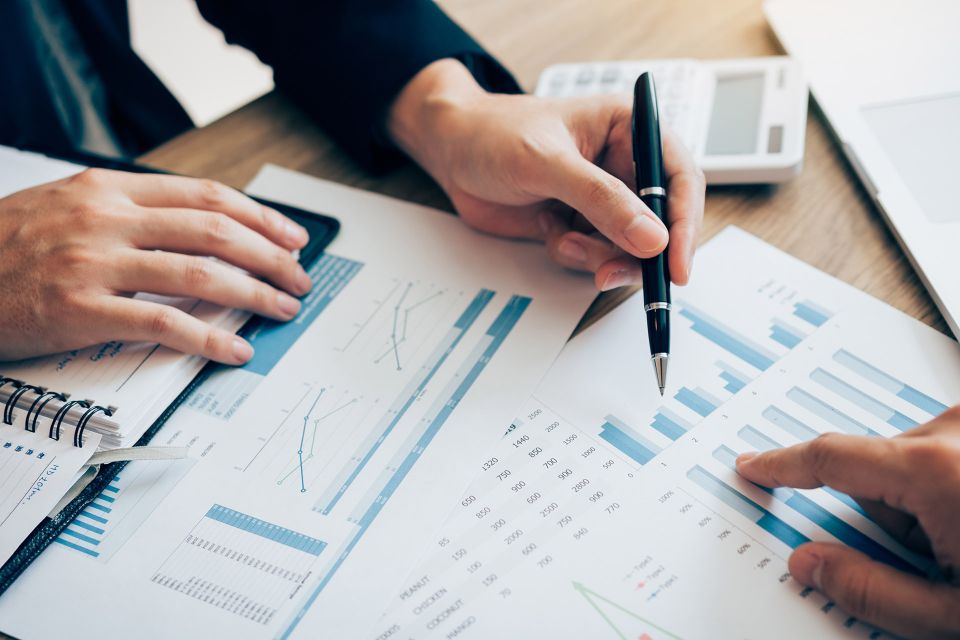 MAX Returns and NO Mistakes:
You don't have to just "file and get it over with." You can get more out of your taxes if they're filed correctly.

Just like everyone else, you want max returns and no mistakes on your taxes. The good thing is, that's exactly what we offer. It's doesn't matter if you're looking for help with your small business taxes or personal taxes, we are here to help. You can get more out of your filing.
Never deal with it again. Save more money.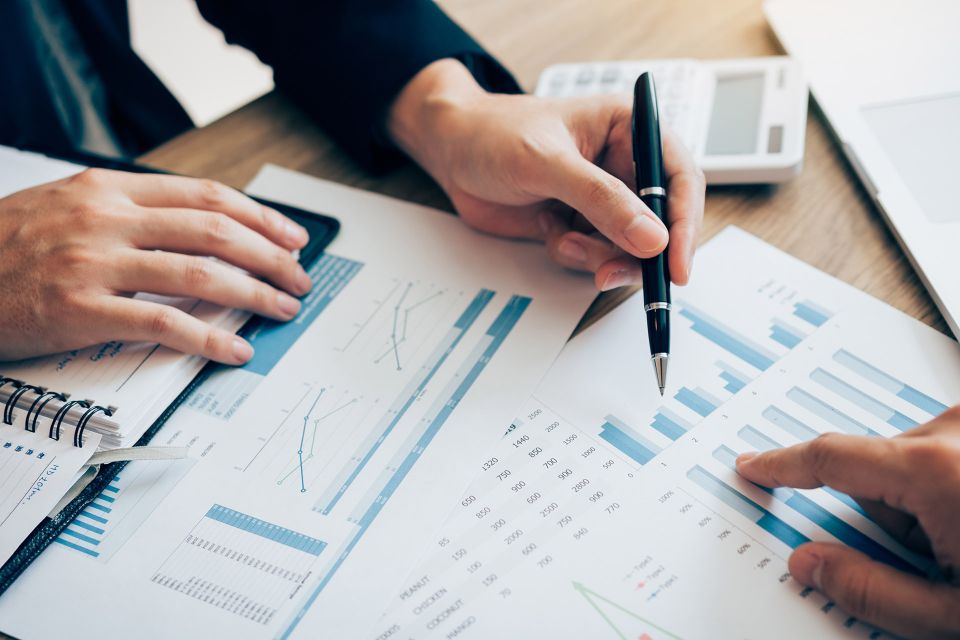 Our experts work to give you:
More out of your tax returns

Flawless execution from professional, certified accountants

Updated information on the latest tax law changes
Our entire local firm is up-to-date and ready to help you with your taxes.

The community means a lot to us. We share the same town you do, so we work with you to make the budget you need, save money on your taxes, and staying educated on the latest changes. This helps our community and keeps us growing.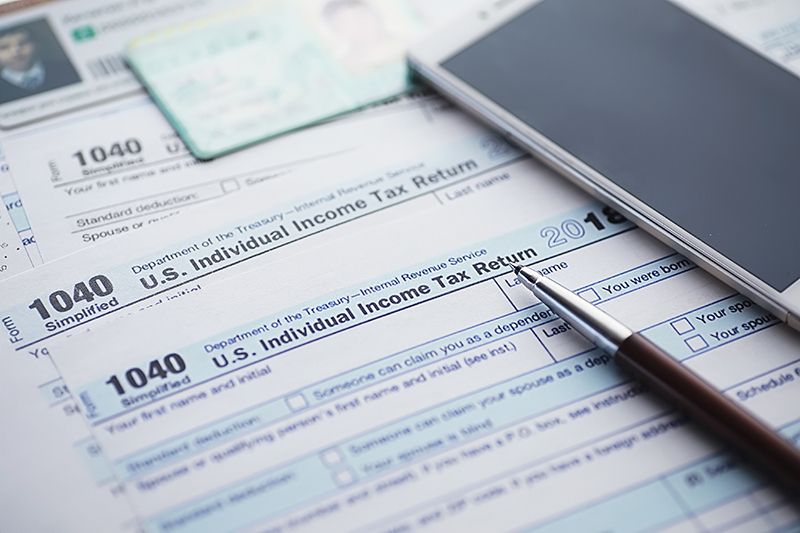 Tax Planning Strategy:
We've been an accounting company helping people like you since 1972. We know the best strategies to save you the most money.

We keep new laws and tax codes under the microscope so that we never miss a change, which means you get to save more money. We work with your business to craft the best strategy to keep you a part of the community.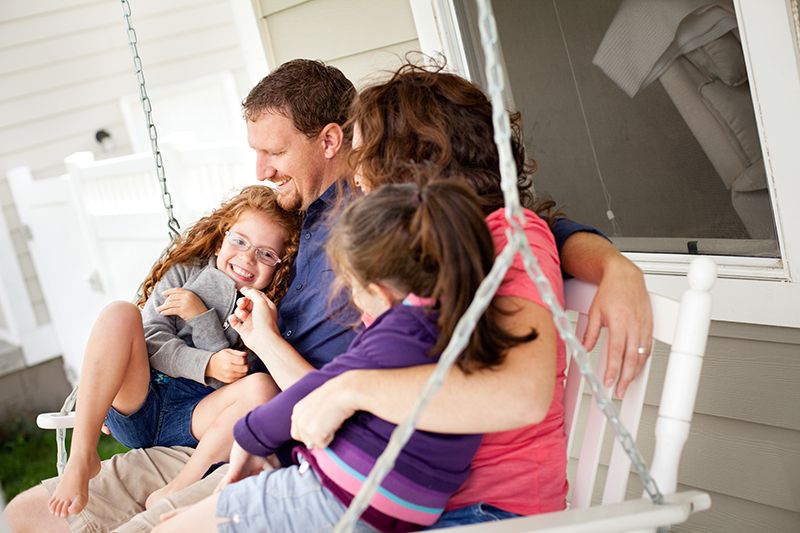 Revisions happen constantly. We're on top of it.
We guarantee:
Consultation to find the best strategy for your business

We don't just punch numbers; we work with you to grow your business.

A worry-free tax season
Just filling your taxes and hoping for the best is NOT a strategy. Let us dig in and do what's right for you and your business.