Complete Bookkeeping Services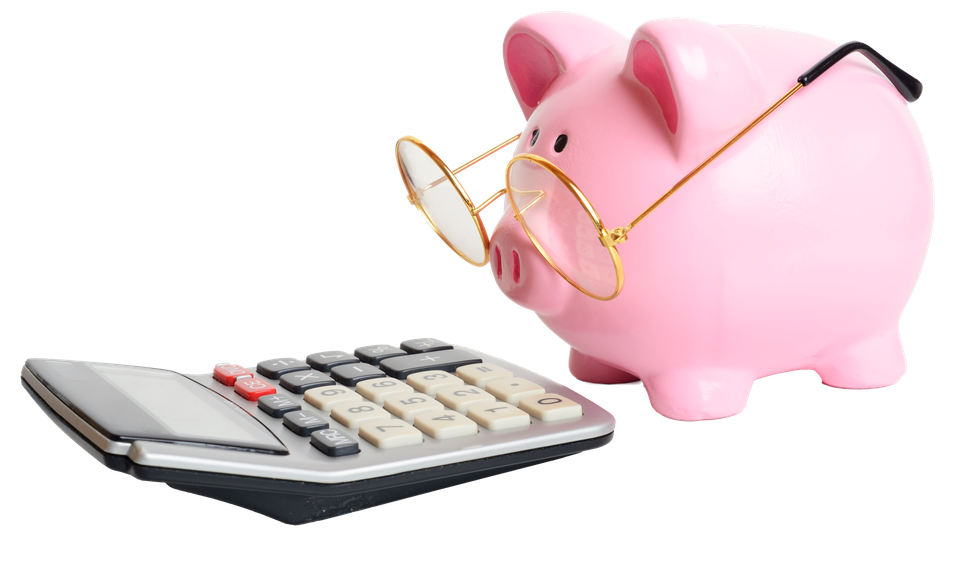 There's no reason to stress over all the numbers and paperwork. We're here to help. It doesn't matter if it's payroll, expenses, the balance sheet, or more, our certified experts work with your local small business for all things bookkeeping. Storey Accounting and Bookkeeping wants to help you focus on your small business. 
We work with sole proprietorships, LLCs, and corporations.
Our Bookkeeping Services
When you work with us, you can do more and focus on your business. Stop letting all the confusing numbers hold you back.
You're an expert at your business. We're experts in taxes and bookkeeping. Let us help you with the bookkeeping, so you can go back to what you love.
You could pay someone full-time pay to be a constant bookkeeper for your business. Or, you could hire the experts and save money.
We're here for small businesses like you.
We cover it all:
Bookkeeping

Expenses

Credits

Payroll maintenance
Sales revenue

Budgeting services

Tax services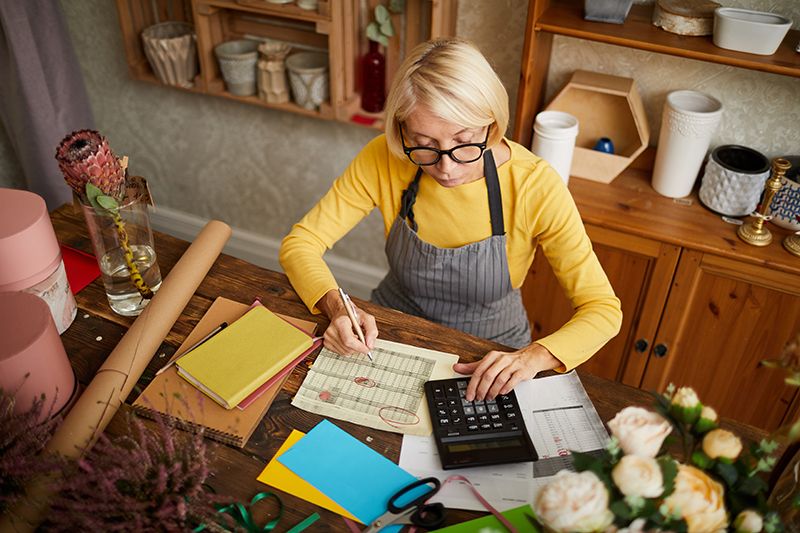 Forget all the confusing governmental forms. No more staying up extra hours to make sure all the numbers are in all the right spots. We do it for you.
You could just use spreadsheets and a book of receipts to document everything. The issue is, things will (and always do) fall through the cracks when taxes are done that way. That's money that belongs in your bank account that slips away.
We've been certified bookkeepers in Fayetteville since 1972.
We don't let things fall through the cracks.
We can start saving you money today.
Do you need help with your small business taxes or individual taxes?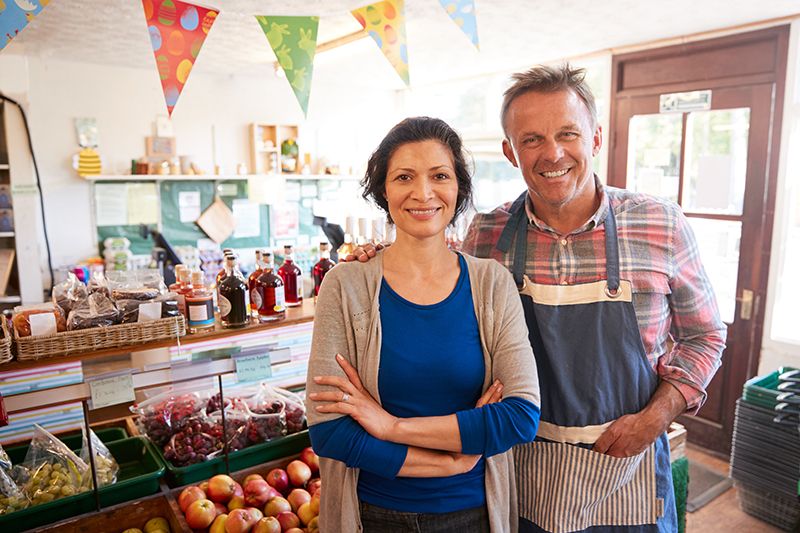 Business Budget Consultation
All the numbers are important. If you do them incorrectly, you can lose money… or worse, get into legal trouble with the IRS. We track it all. We punch all the numbers, and use our expertise to save you the most money. On top of that, we provide budgeting consultation.
You get to work on your business, while at the same time, get financial counseling and direction of how to document and budget all your business transactions.
You work on growing your business, while we work on making sure everything is correct.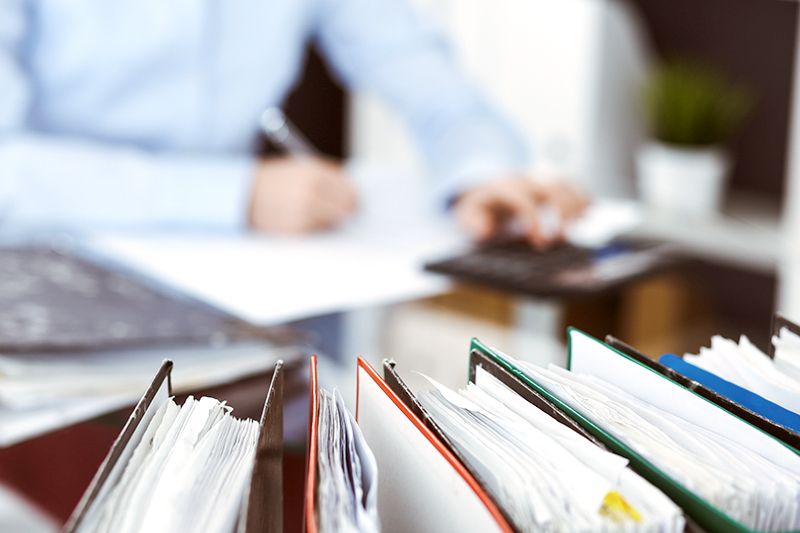 BENEFITS:
Relief from the day-to-day efforts

You have just 1 step: partner with us.

Get expert bookkeeping guidance.
Online articles and YouTube educational videos will never match a certification with 48 years of experience. That's almost half a century of bookkeeping services.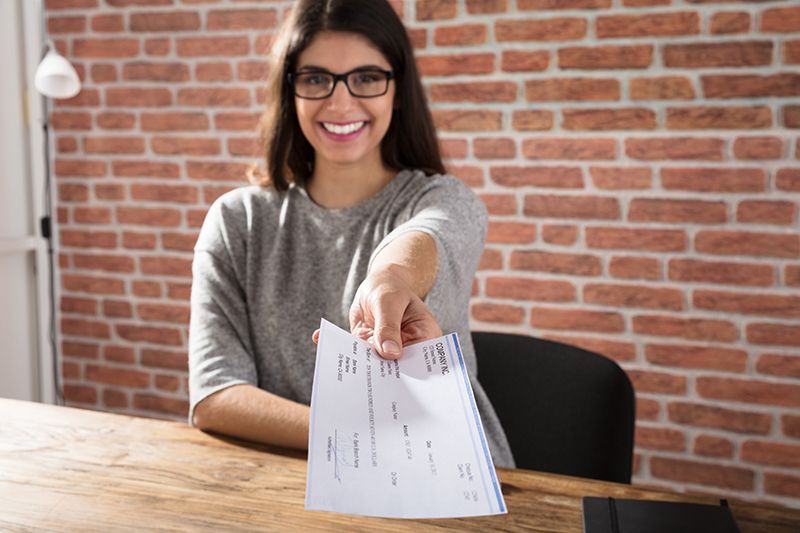 Payroll and Sales Revenue
Money going in and money going out, you need to know where it's going, who's getting paid, and how to report everything to the IRS. We can do just that for you.
We're a team of certified experts who take it all off your hands. We take the "busy" out of small business. Imagine a day where the annoying "busy" work isn't on your plate anymore.
We manage and document all payroll, sales revenue, expenses, and more, so you can work on what you love.
We answer questions like "How much do I take out of employees' checks for taxes?" and "How can I see reports for every employee payroll transaction?" "What about accounts receivable?"
Let's take the stress off your hands.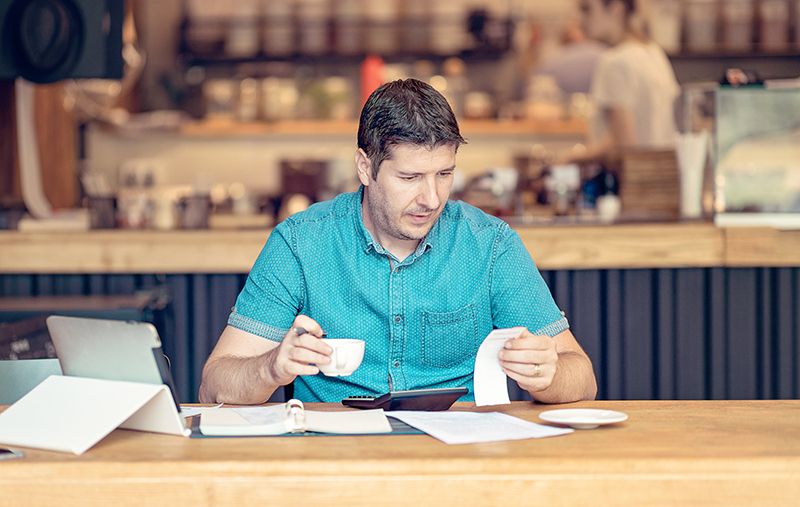 Catch the things that fall through the cracks
It's going to happen; things fall through the cracks. In almost every situation, it's almost impossible to document, keep track of, and prepare every transaction, expense, income, payroll, and more. Your bookkeeping needs to be completed by certified professionals to make sure nothing falls through the cracks.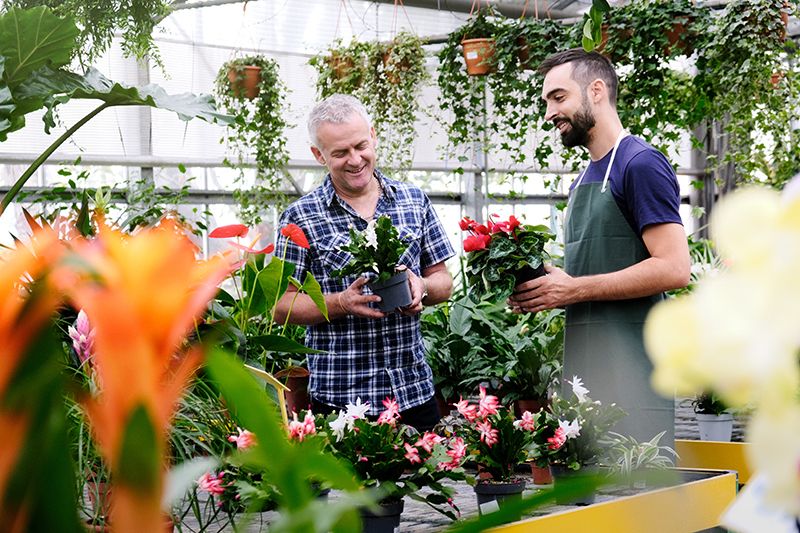 We collab with you so that you're always up to date and ready while we do all the work.
Never miss a tax deduction

Catch all financial mistakes

See where every penny went, and how to create a better budget for your business.